ial, sans-serif; font-size: 24px; line-height: 28px; background-color: rgb(255, 255, 255);">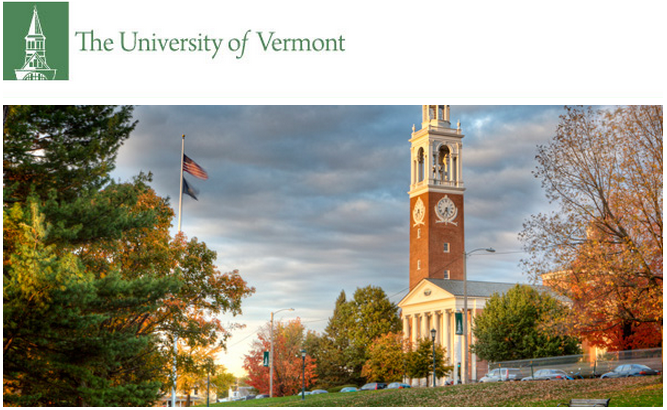 University of Vermont scholarships of up to $10,000


The Global Gateway Program is a general pathway program leading to Year 2 of an undergraduate degree at UVM.
Why choose the Global Gateway Program
· One pathway program leading to over 100 degrees, including business, engineering, environmental science, education and more
· Students take academic courses with both international and domestic students
· Students can intern with top U.S. companies such as IBM, GE Healthcare, MTV, National Science Foundation
Scholarships are awarded based on academic merit and all qualified students must meet application requirements set by the University.
All applications must be received by July 1st, 2015 for the Fall 2015 intake.
For more information contact your regional sales manager & visit Partners for more information.

About the University of Vermont:
The University of Vermont is a premier research university with distinguished programs in business, biological and health sciences, environmental studies, engineering and other fields. Founded in 1791, UVM is steeped in history as the 5th oldest university in New England (after Harvard, Yale, Dartmouth and Brown). UVM's outstanding reputation and location in one of America's most beautiful regions attract students from around the world.